This post is about easy and effective ways in which you can prevent looking very shiny or oily in photographs. I'm sure all of us can recall many occasions when we thought that our makeup looked perfect (in the mirror), but when we saw photos of ourselves later, we realized that we were actually looking super greasy and shiny! Now, there can always be a little bit of a discrepancy between how you look in person and how you look in a photograph, because there are so many more elements of light at play in the latter. However, there are some simple things that you can do in terms of your makeup that can make you look absolutely perfect and flawless in photos (and certainly not greasy, sweaty or shiny!). Read on to find out how you can make a difference to how your photos turn out.
1. Start with a mattifying primer: Once you have moisturized your face, it's crucial to use a mattifying primer as the base to your foundation. This will prevent the natural oils of your skin from mixing in with the foundation throughout the day and prevent any greasiness on the skin that translates into shiny photos. 
2. Use a foundation without SPF: Many foundations that have a SPF count contain titanium dioxide as the sunscreen. Titanium dioxide is infamous for giving a terrible amount of flashback in photographs, and for giving the skin an unnatural, 'ghost' like appearance. If you want to look good in photos, avoid wearing a foundation that contains SPF. Choose a foundation that is known to photograph.
3. Colour match your concealer: Sometimes, we end up using a concealer underneath our eyes and around our face that is much too light for us. Although this doesn't actually make one look oily or shiny, it can appear to give the face a discoloured look. Always make sure that you're wearing the right shade of concealer (and foundation) to look great in photographs.
4. Choose demi-matte and long-wearing formulas: For both your foundation and concealer, it's best to go for demi-matte and long-wearing formulas rather very dewy ones. To ensure that these products sit on your skin smoothly, ensure that you exfoliate and moisturize your skin well beforehand.
5. Set your makeup with powder and setting spray: Setting your makeup well is probably the most important step in the process of ensuring a great photograph. You could use either a mattifying powder or a setting spray for this purpose. Using a combination of both can also help you a great deal and prevent you from looking shiny in photos.
6. Keep blotting sheets handy: For those of you who have terribly oily skin and you still tend to look shiny in photos (even after you've done all the aforementioned things), then blotting sheets can work well for you. Always keep blotting sheets handy and quickly blot your makeup before the photograph is taken.
7. Avoid flash photography: Flash photography or photographs taken under very bright and artificial lighting can make you look shinier than you actually look. In order to get the best photos, choose dim lighting and natural lighting over every other kind.
8. Try the Jamsu Method: If your face gets extremely oily within minutes of application of makeup, try the popular Korean method called "Jamsu," you apply makeup and mattifying powder as well, immerse your whole face in a container with ice cold water for up to 30 seconds. Just dab with a soft cloth without disturbing makeup – now you will have flawless and shine-free makeup for long hours.
9. Stop using alcohol-based toners and cleansers right before applying makeup: You may think that alcohol-based cleansers and toners are the best bet to shrink large pores that secrete oil, but they do the exact opposite, they tend to strip moisture from the skin and put sebaceous glands into an overdrive – the result is excessive production of oil and sebum which seep through the makeup. Always use a gentle cleanser or micellar water to cleanse the skin prior to applying makeup.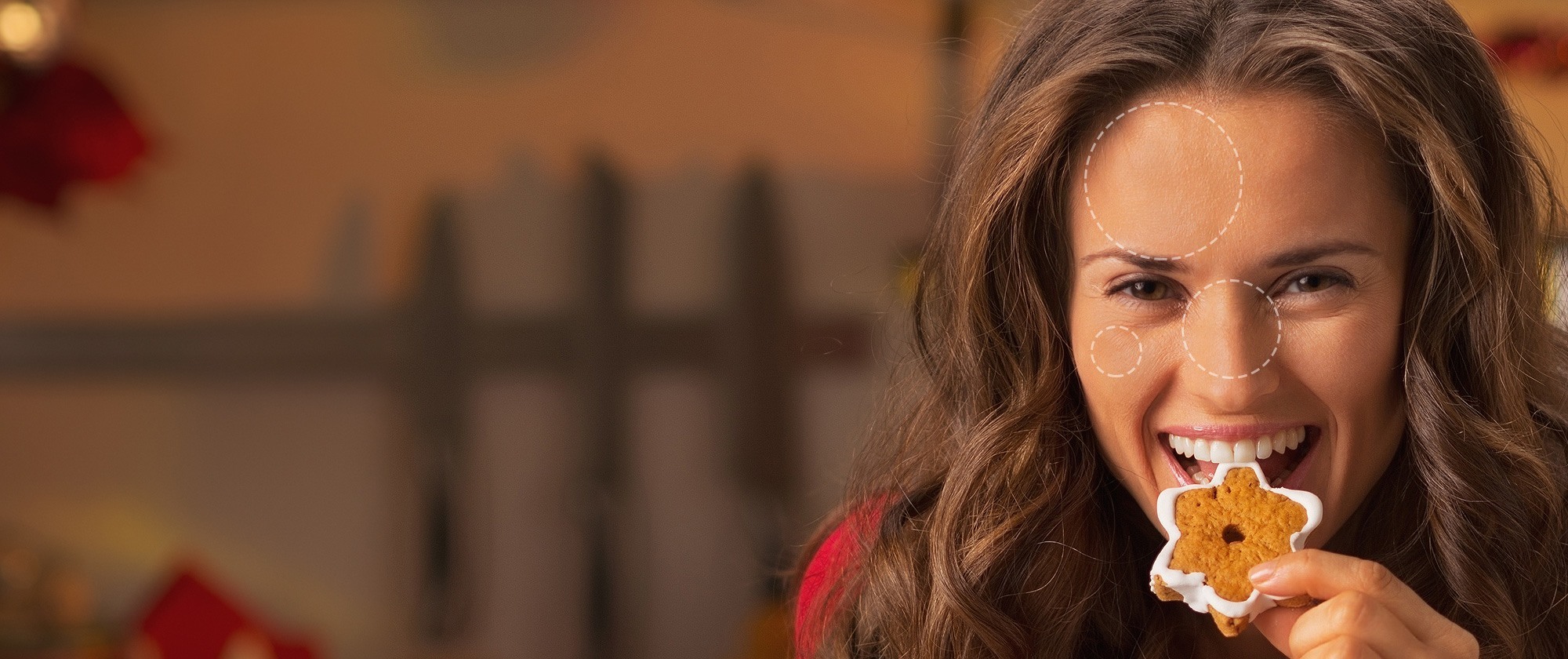 To know more about Quick Beauty Tips For Women Working In 9 To 5 Shift must follow the link https://morazecosmetics.com/blogs/make-up-tips/12-quick-beauty-tips-for-women-working-in-9-to-5-shift