Mini Nail Polish - Delicate White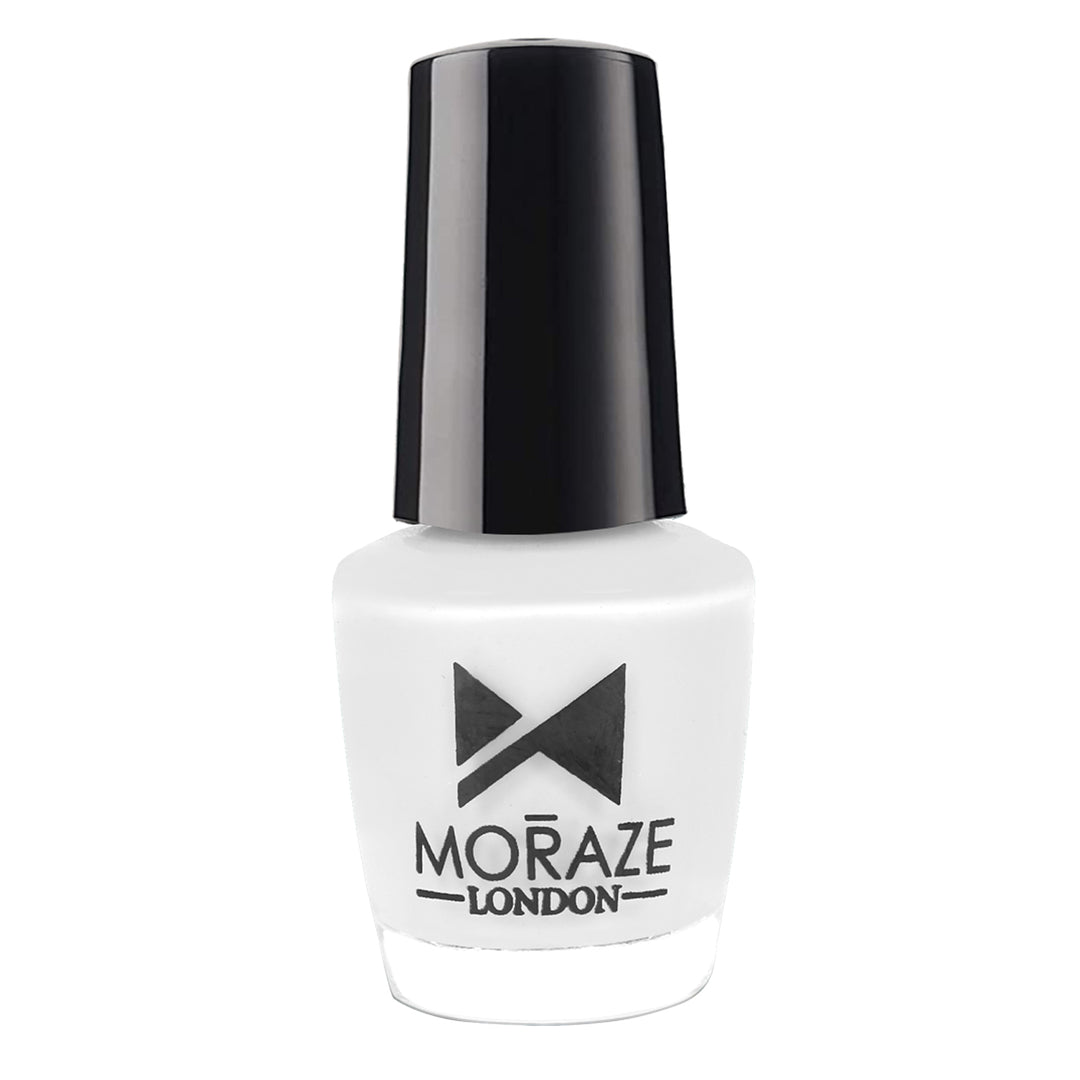 Mini Nail Polish - Delicate White
Regular price
₹. 159.00
₹. 159.00
Sale price
₹. 139.00
₹. 139.00
Save 13%
Moraze Mini Nail Polish, your go-to choice for high-performing and glossy nail enamels. Our nail polish range offers a wide selection of stunning shades, all designed to provide a safe and convenient on-the-go application. For best results, we recommend applying two coats.
Experience the long-lasting stay of Moraze nail polish. Our formula seals your nails for extended periods, ensuring a glossy shine that gives your nails the perfect finishing touch. Say goodbye to dull and lackluster nails, and embrace the vibrant and lustrous results our nail polish delivers.
We take pride in creating nail polishes that are not only beautiful but also align with your values. That's why all Moraze nail polishes are vegan and cruelty-free, so you can enjoy your manicure guilt-free. In addition, our nail paints have chip-resistant properties, ensuring your nails look flawless for longer.
Whether you're going for a bold statement or a subtle and sophisticated look, our nail polishes will deliver the results you desire. Achieve gorgeous, chip-resistant nails with a glossy finish that lasts.