MZ Mini Top Coat - Seal It In!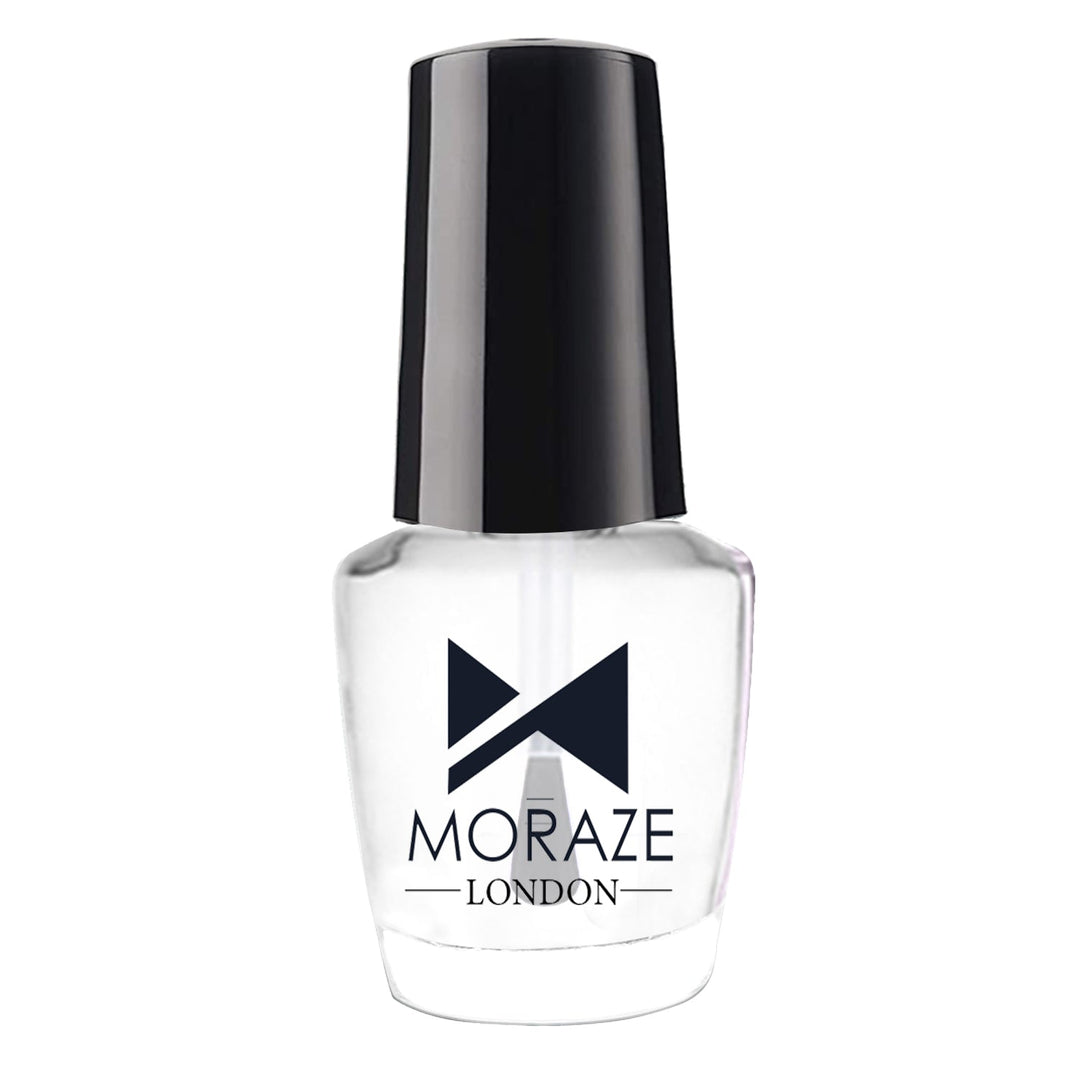 MZ Mini Top Coat - Seal It In!
Regular price
₹. 159.00
₹. 159.00
Mini Nail Polish Top Coat - Seal It In! This essential product is designed to give your manicure the perfect finishing touch, ensuring long-lasting wear and added protection.
Our Mini Nail Polish Top Coat is a must-have for sealing in your nail polish and extending its longevity. With just a few strokes, this top coat glides smoothly onto your nails, providing a high-gloss shine that enhances the color and adds a protective layer.
Seal It In! Our top coat acts as a barrier, protecting your nail polish from chipping, fading, and daily wear and tear. It locks in the color and shine, giving your manicure a flawless and polished look that lasts.
The mini size of our top coat makes it perfect for on-the-go touch-ups and travel. You can easily carry it in your bag or purse, ensuring that your nails always look their best, no matter where you are.
Achieve salon-quality results with our Mini Nail Polish Top Coat. Its quick-drying formula saves you time and allows you to enjoy your beautiful nails without the worry of smudging or smearing.